Cooling, heating and dehumidification
Air Conditioning is intended to control the temperature and humidity of the air within a living or working area. This can be heating, cooling or dehumidification depending on the climate and time of year.
Masterbuild not only installs complete systems, but also offers maintenance services to ensure that the products that we install for you continue to operate as effectively as possible for many years to come.
We want you to have the perfect environment in your home or business as efficiently as possible with regards to electrical usage and environmental awareness.
Having been on the Costa del Sol since 1996 you will probably find that Masterbuild has installed, maintained or serviced and air conditioning systems for your friends, neighbours or business colleagues.
This assures you that we have the knowledge and experience to help you get the best air conditioning solutions available.
Our team of experienced, trained, and fully qualified engineers ensure that all of our installations are carried out to current guidelines and regulations, and for your peace of mind, all installations are covered with a 3 year parts and labour guarantee.
[row_fluid] [one_sixth] [/one_sixth][one_third]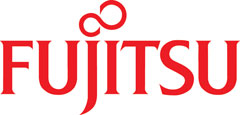 [/one_third][one_third]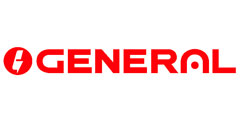 [/one_third][one_sixth][/one_sixth] [/row_fluid] [row_fluid] [one_third]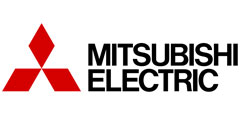 [/one_third][one_third]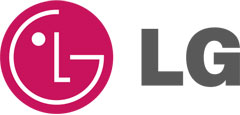 [/one_third][one_third]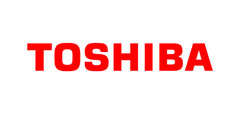 [/one_third][/row_fluid]
---
WALL MOUNTED SPLIT SYSTEM
Our stylish and elegant Wall Mounted Units complement any interior space, and are not only extremely energy efficient but also ultra quiet.
They give cooling, heating and dehumidifying in one slim line unit that is fully remote controlled.
In general these units can be fitted in 4 hours.
---
WALL MOUNTED MULTI SPLIT SYSTEM
Power two or more indoor units simultaneously with a modern Multi-type system, one of today's most advanced forms of air conditioning.
Multi systems are quick and easy to install, very energy efficient and extremely quiet.
---
CASSETTE SYSTEM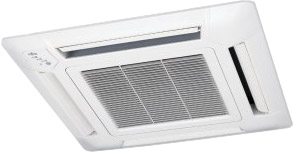 A cassette system is a simple and above all highly efficient way of distributing conditioned air  into a room via 2, 3 or 4 sides of the unit.
Fitting neatly into a ceiling space, cassette systems are very discreet.
---
DUCTED SYSTEM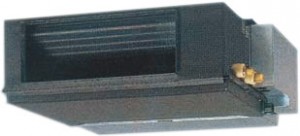 The ultimate in climate control.
A ducted system is quiet and efficient, is very easy to maintain and is operated by a control panel mounted on the wall.
Designed to condition the whole property, a ducted system can be installed in as little as one or two days.