Fantastic offers on terrace tiling, wall tiling, pool tiling, internal wall and floor tiling!
[spacer][row_fluid][one_half]
The choice of tiles in Spain is amazing.
With a wealth of colours, designs, sizes and shapes, looking at the variety in tiling warehouses is awe-inspiring!
But deciding on a final choice is certainly a skill!!
At Masterbuild we will help you with this choice.
[/one_half] [one_half]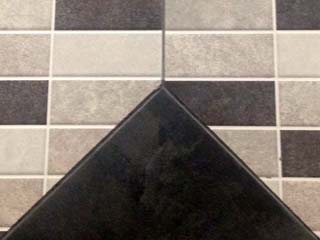 [/one_half] [/row_fluid] We can guard you in your selection by establishing from you the colour scheme and style you wish to go with, then we can make suggestions on helping you come to a decision.
The choice of tiling will depend not only on personal taste but on where the tiles will be used.
Glossy wall tiles are often preferred in bathrooms and kitchens, while the natural stone tiles such as granite and slate, and the warmer look slate terracotta are a popular choice for use in hallways, bedrooms and living areas. But, as we need to look at cost effectiveness for our clients, we usually suggest a tile, with the stone, granite or terracotta look finish. This way keeping the costs down.
As with all our work we ensure a high standard finish that is in line with what our clients demand; all tiling is professionally carried out with minimal disruption to the day-to-day running of your home.
We not only undertake tiling contracts, but we will also help with the whole project, whether this is a full renovation of a property, a new kitchen, or just replacement tiling in one of your rooms.
However large or small the job is, we guarantee you a very high standard of care when installing the tiles for you.
[spacer]
Examples of our expert tiling:
[row_fluid][span4]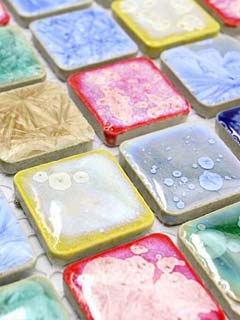 [/span4][span4]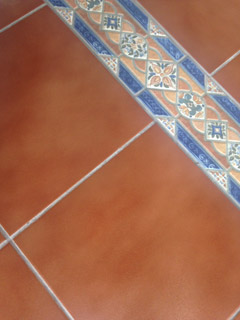 [/span4][span4]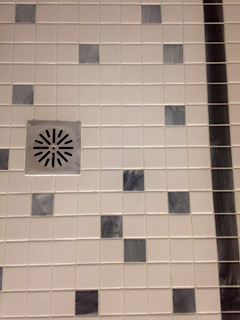 [/span4][/row_fluid] [row_fluid][span4]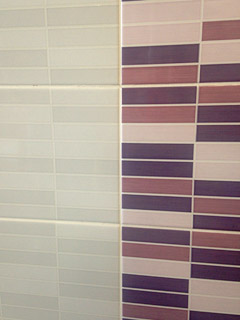 [/span4][span4]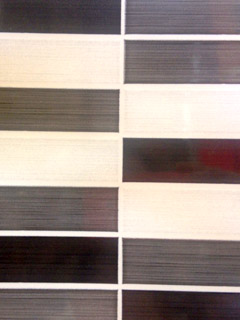 [/span4][span4]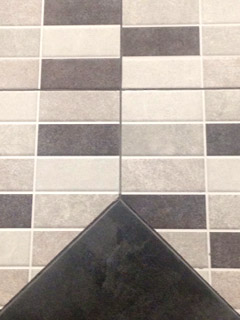 [/span4][/row_fluid] [spacer]