[row_fluid][span6]
Masterbuild have many years experience in the construction and multi services industry and over the years we have worked on the construction of many types and sizes of rooves.
We carefully consider the type of roof required by taking into account the clients wishes, but also advising on the legal legislation and building regulations, and the type of roofing products necessary to construct the roof in question.[/span6][span6]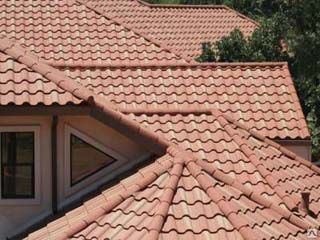 [/span6][/row_fluid]
All our constructions are carried out with an eye to total quality and detail and we guarantee all the work that we undertake.
As a multi services company Masterbuild can also take on board all the related work that needs to be considered with a roof construction.
We have joiners, plasterers, metal workers, electricians, plumbers, window and door specialist and painters. All the services that usually are associated with any type of construction.
We will take your requirements, and project manage the whole job.
[row_fluid][span6]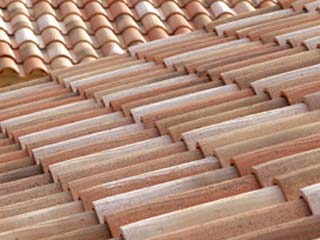 [/span6][span6]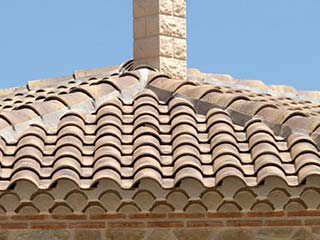 [/span6][/row_fluid]