[row_fluid][span6]
The pleasures in life are plentiful.
Owning a villa on one of the sunny coasts is one that could be listed, but owning a villa without the luxury of being able to relax around an outdoor pool is such a waste!
Our professional team will architecturally design a pool that will not only be for fun, pleasure and relaxation, but also we can design the pool so that fitness and outdoor swimming will be taken into account. At Masterbuild we listen to our customers requirements and design the pool that will meet with all their expectations.[/span6][span6]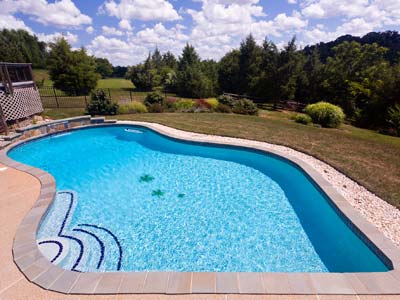 [/span6] [/row_fluid]
Before the pool design is finalised, we have to talk about all the small details that go into building and finishing off a swimming pool.
Such as:
[arrow2_list]
tiling
water depths
one level pool, or a sloping pool
steps
shape: is the pool going to be a regular rectangle, or should we discuss other shape possibilities
pool size
terrace size
[/arrow2_list]
then we have to discuss:
[arrow2_list]
how will the pool edge be finished
will there be pool terrace tiling or decking
pool filtration system
external shower area
is there room for a jacuzzi or hot tub around the pool
pool heating
pool covers and rollers
covered terracing
a bar or catering facility options
[/arrow2_list]
We will plan and construct your pool to ensure that you, your family, and guests all find every thing that can be wished for in your new pool construction.