[row_fluid][span6]
We are a multi services company undertaking all works related to property for our clients.
We have a wide range of fully trained professionals that we work with the ensure that we can offer to our clients the whole renovation sphere.
Our team has been chosen based on 4 factors: Professionalism, commitment to a high standard of work, experience and friendliness; and these are the skills that we expect you to want to find with the workmen within our company.[/span6][span6]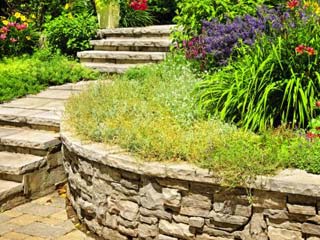 [/span6][/row_fluid]
Do you need to have a garden wall constructed, a pillar for a pergola, concrete beams or a new terrace or parking area constructed? If you are looking for this type of work to be undertaken, then you are looking on the right website. We can work with you to ensure that provide you with the correct quotation before undertaking the work, to give you the finish you are looking for.
As we are a multi service company completing the job as a whole is what we do for our clients.
[row_fluid][span4]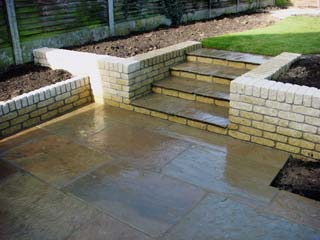 [/span4][span4]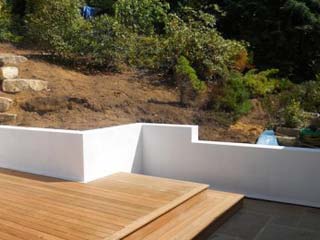 [/span4][span4]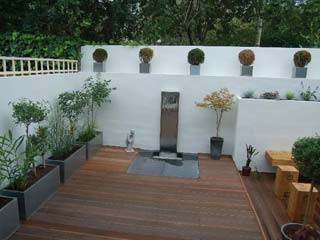 [/span4][/row_fluid] [row_fluid][span4]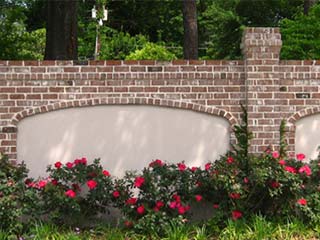 [/span4][span4]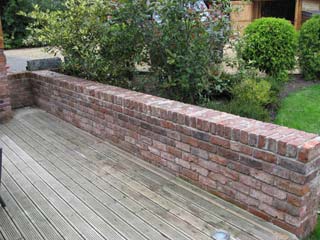 [/span4][span4]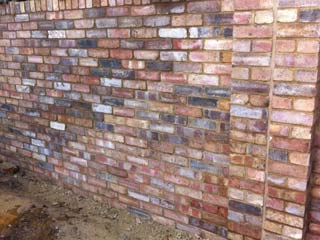 [/span4][/row_fluid]