[row_fluid][span6]
Carpentry and joinery is one of our specialities.
As a multiservice company Masterbuild offers the full range of property services. We deliver a professional and high quality service when it comes to working with wood. We have all the tools necessary to give the ultimate finish to the work that we carry out. Whether we are building a wooden outdoor construction, a wardrobe or just hanging a door, our eye for attention to detail is based on total accuracy.[/span6] [span6]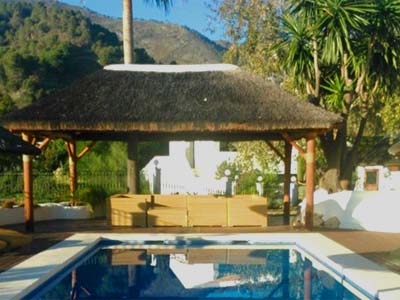 [/span6][/row_fluid] [spacer] [row_fluid][span8]Masterbuild joinery services offers a variety of services which include:
[arrow2_list]
decking
pool side and garden construction
pergolas
chill-out areas
general joinery
all types of wooden staircases
new and replacement windows
door jorums
wardrobes
all wooden window repairs
wooden panelling
[/arrow2_list]
With wood, the secret is to use only a high standard of wood and make sure the wood is treated specifically for the type of environment it is going to be exposed to, and secured effectively . It goes without saying that carpenters have specialised tools which are needed to do the job in hand. We wouldn't be able to do our job without them.[/span8] [span4]
[/span4][/row_fluid]
Masterbuild in action:
Here we've built a basic pergola to give shade on a client's terrace.
A great example of our quality joinery work, sealed and waterproofed.
[row_fluid][span6]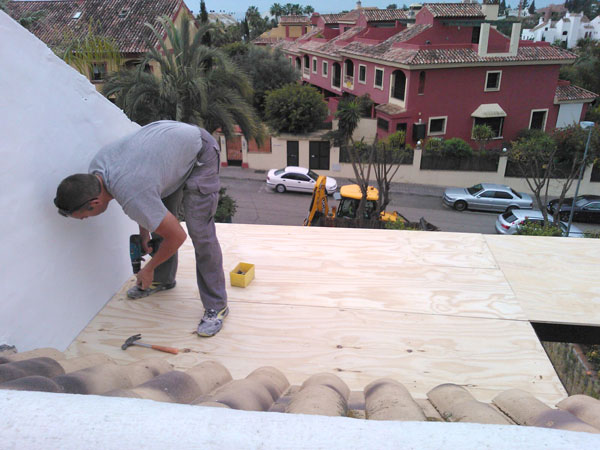 [/span6][span6]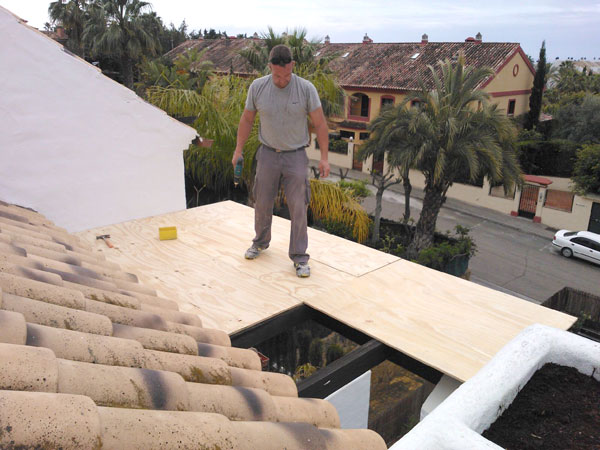 [/span6][/row_fluid][row_fluid][span6]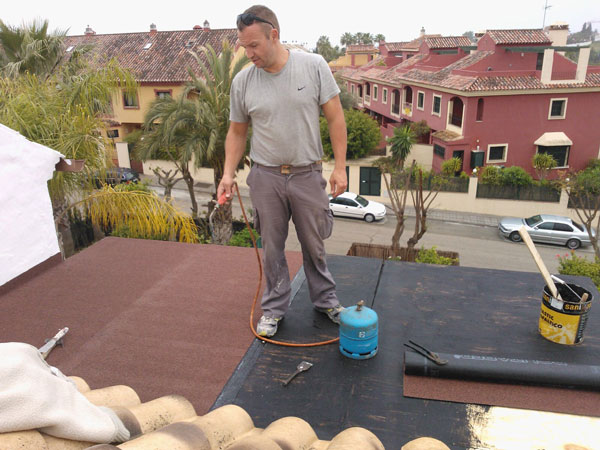 [/span6][span6]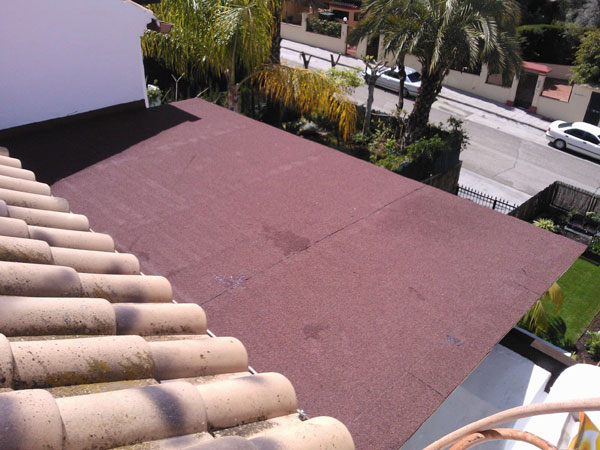 [/span6][/row_fluid]