[row_fluid][one_half]
Masterbuild are the quality kitchen installation specialist in Andalucia and Gibraltar.
We will professionally plan your kitchen, and discuss with you options to optimise the space you have.
We also provide full project management which takes into account that when it comes to having a new kitchen installed, there are a variety of trades that have to work within the same time scale to achieve quality finished results.[/one_half] [one_half]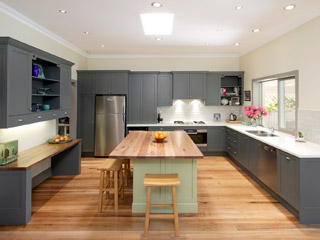 [/one_half][/row_fluid]
We have a large range of skills in house and our team will take the project from concept to completion.
We are experts at
[arrow2_list]
Project management
Joinery
Tiling
Decorating
Replacement windows and doors
Plastering
Marbling
Plumbing
Electrics
White goods
Furnishing
[/arrow2_list]
We also work very closely with a Spanish Gas installer who will ensure that all gas products are installed and certificated to the highest standard and under the Spanish Gas Regulations.
Our installation team work to a very hight standard; and whether you are looking for modern, contemporary, or rustic kitchen styles we can design a kitchen which will suit all tastes.
All installations are carried out to an incredibly hight standard, and we pride ourselves in having a eye for detail which will ensure you will have peace of mind knowing that the quality will be of the highest standard.
BUILDING A KITCHEN ISLAND
[row_fluid] [one_third] [/one_third][one_third] [/one_third][one_third] [/one_third] [/row_fluid]
RECENT EXAMPLES OF OUR QUALITY WORKMANSHIP:
[row_fluid][span4]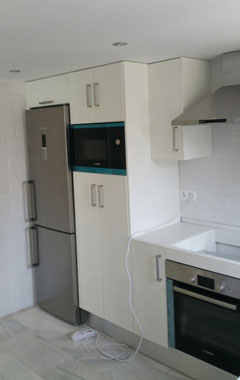 [/span4][span4]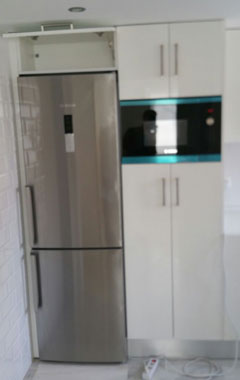 [/span4][span4]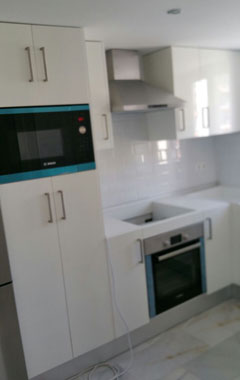 [/span4][/row_fluid] [row_fluid][span4]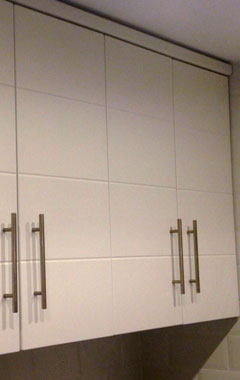 [/span4][span4]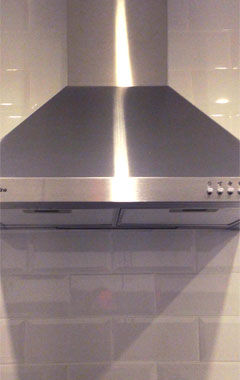 [/span4][span4]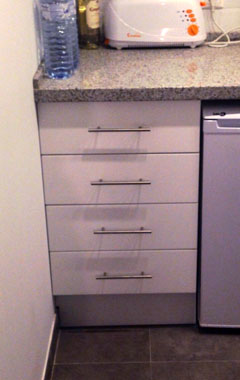 [/span4][/row_fluid]