[row_fluid][one_half]
Masterbuild are the Number One choice if you're looking for property renovations Costa del Sol, whether you have owned your property for years, inherited it, or you have bought a cheap bargain that needs a complete refurbishment; we can help you.
Property Renovations Costa del Sol
Not only do we carry out all the property renovations for you, but we give you our time to discuss the best options and the most cost effective solutions to reform, upgrade or update to financially increase the value of your property. We do all this taking into account that you need to be confident that our work will be completed in the most cost effective way for you. We are in the business of looking at value for money for our clients.[/one_half] [one_half]
[/one_half] [/row_fluid] Giving the 'kiss of life' back into a property not only adds value to your asset, but it also adds a new dimension to your home life. After all, we all want our homes to be just like the dream home we have always hoped.
You may be tempted to go down the DIY route when it comes to renovations but, from our experience when we are called in by the 'DIY expert' to rectify and finish a 'small' job for them, it generally would have been cheaper and faster for them to have called us in the first place.
We will contract all works so that you know exactly what your financial implications are on the job, and then if during the renovations we discuss any further works with you, these jobs will be contracted separately. You will always be in a position that you know exactly what the costs are. There will be no financial suprises at the end of the job.
We can also work out how you can get the best usage of space. If for example you need an extra bedroom, another bathroom, or a larger kitchen we will plan this for you. Our architect will draw up plans to submit for planning permission. This is all part of our service. We strongly suggest that you go down the planning permission route to keep your property within the legal threshold.
More light and sunshine in a house adds more warmth and makes the property not just look more spacious, but also gives that light and bright atmosphere. Adding larger windows, or replacing windows with doors has an amazing effect on creating a great effect on an otherwise darker room.
The hallway is the first thing you, your friends and prospective buyers see when entering the house. Most of us clutter up this area with bags, shopping, umbrellas – you name it- while there is usually space for a storage cupboard somewhere. Let us declutter for you! We can create storage space in a variety of ways and with a wide range of door types and colour schemes.
If you're looking to go for an extension, there's no point in doing a small one. Five metres by five metres might not cost much less than a six metre by six one, and you will get a much better space! Make the extension as big as you can afford, without compromising the quality of your house, the size of your garden, or annoying the neighbours.
By installing full size doors, modern architrave and matching door furniture, you will be amazed at the finished effect. The floor tiles, cupboard doors, bathroom and kitchen units, the size and shape of the taps etc. will also help to make your house a home or attract a better class of rental clients, or even help to sell your property.
Give us a try, we will listen to your ideas and try and make your ideas a reality.

Masterbuild in action:
Here's a great example of the fantastic quality of work you can expect from a Masterbuild property renovation in Spain…
[row_fluid][one_half]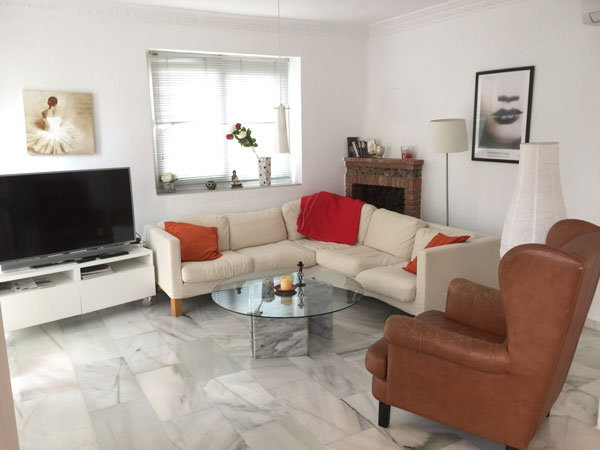 [/one_half][one_half]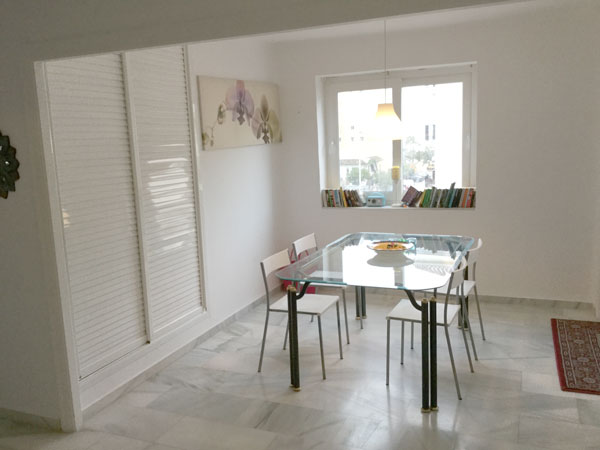 [/one_half][/row_fluid] [row_fluid][one_third]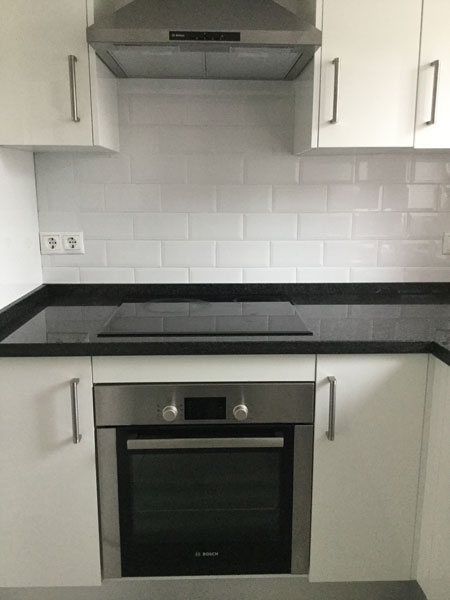 [/one_third][one_third]
[/one_third][one_third]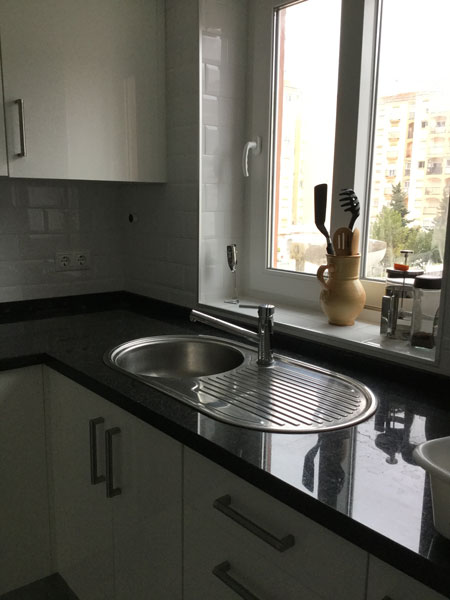 [/one_third][/row_fluid] [row_fluid][one_third]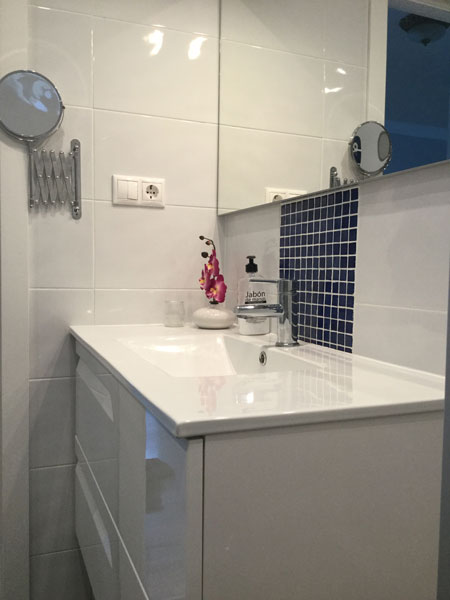 [/one_third][one_third]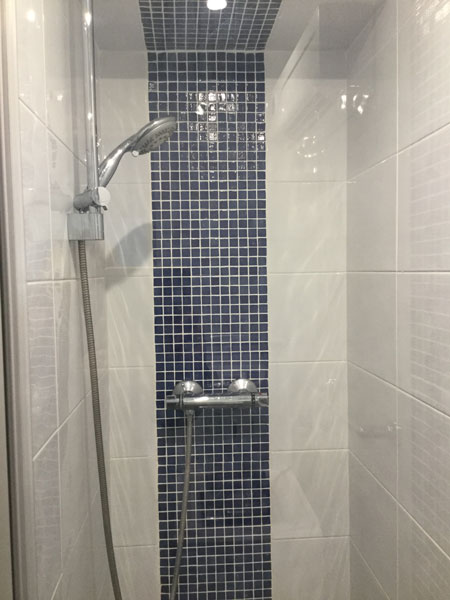 [/one_third][one_third]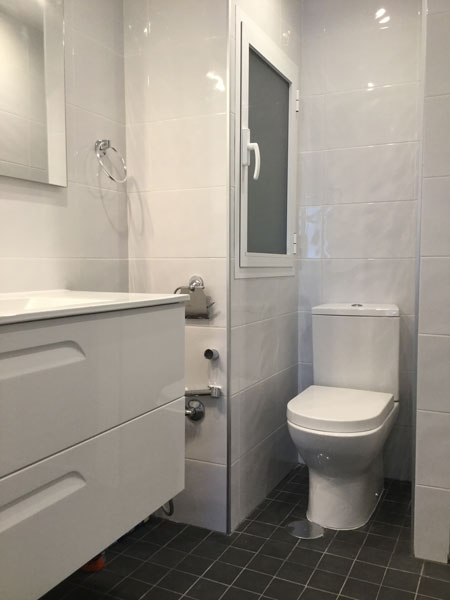 [/one_third][/row_fluid]