Fully fitted – from just €449 per door!
[row_fluid][span6]
We supply and install quality doors in a variety of sizes and finished effects.
We work only with guaranteed quality doors and fittings and offer the full installation service.
When our clients ask for a replacement door, we also have the full range of door types. A variety of door frames, door furniture and also locking systems.[/span6] [span6]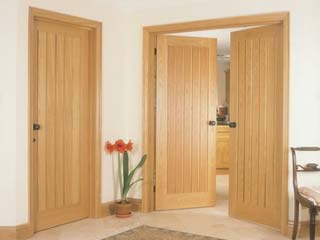 [/span6][/row_fluid]
We can supply:
[arrow2_list]
Internal doors
External doors
Cupboard doors
Kitchen doors
Security doors
Fixed doors
Folding doors
sliding door
Solid doors
Glass panelled doors
Mirrored doors
Wardrobe doors
Wooden doors
uPVC doors
[/arrow2_list]
We are not only a door supply company, but as our company is a multi-services company we are able to provided the right tradesman to undertake the removal of the existing doors and the installation of the new doors. It is very often more that just fitting a door into the existing space. Our joiner will install the door correctly, and fix the door edging and the handles and locks for you. If necessary our plaster will make good around the door casing. We then manage the painting work if necessary or the glazing.
We then step back, check our work and leave you with the full finished, fitted, working door.
SOME EXAMPLES OF OUR INTERIOR DOORS:
(click to enlarge)
[row_fluid] [span4]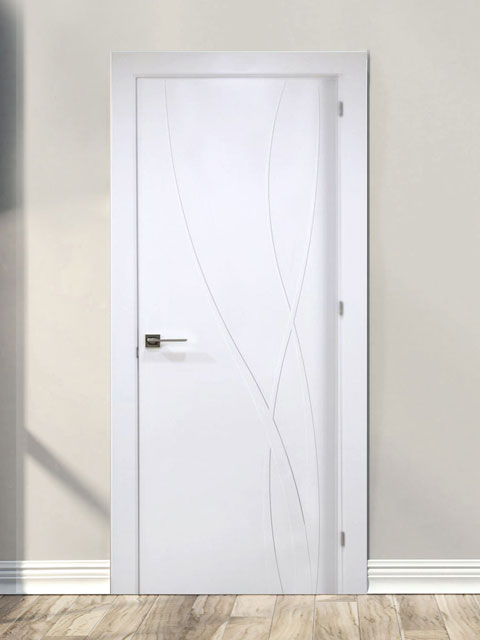 [/span4] [span4]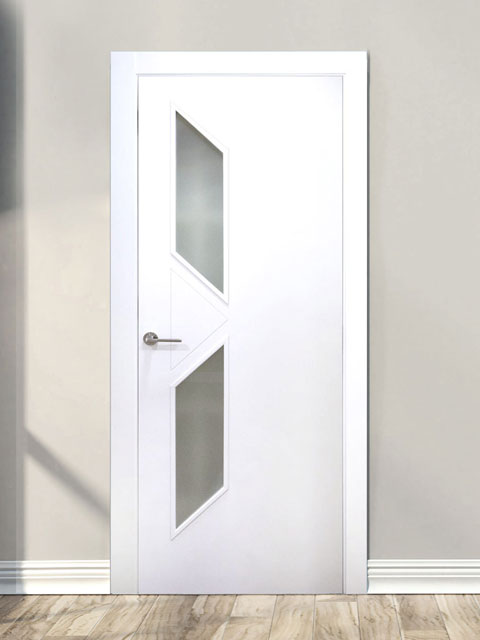 [/span4] [span4]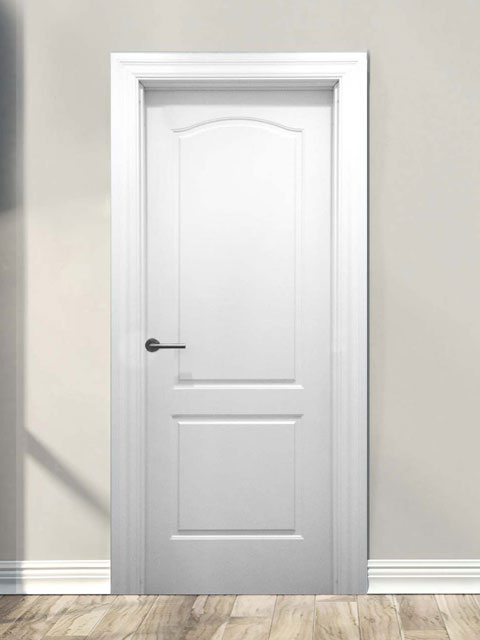 [/span4] [/row_fluid] [row_fluid] [span4]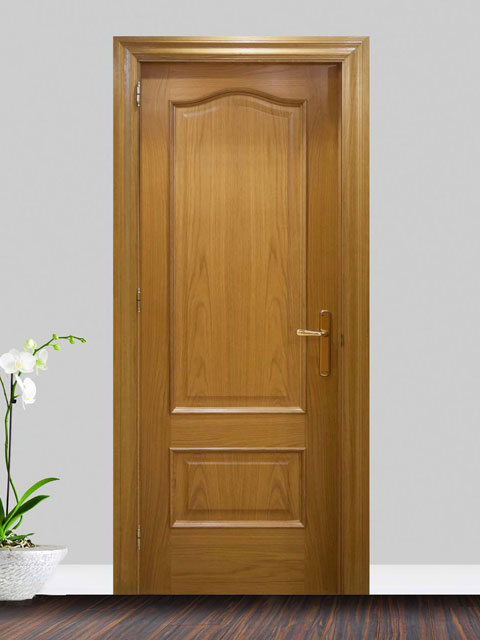 [/span4] [span4]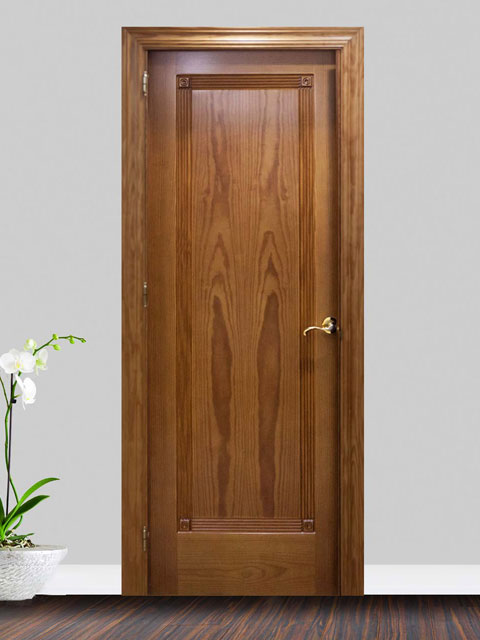 [/span4] [span4]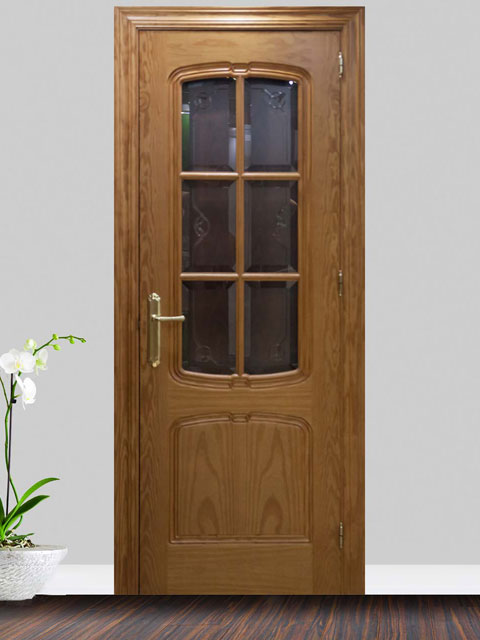 [/span4] [/row_fluid] [row_fluid] [span4]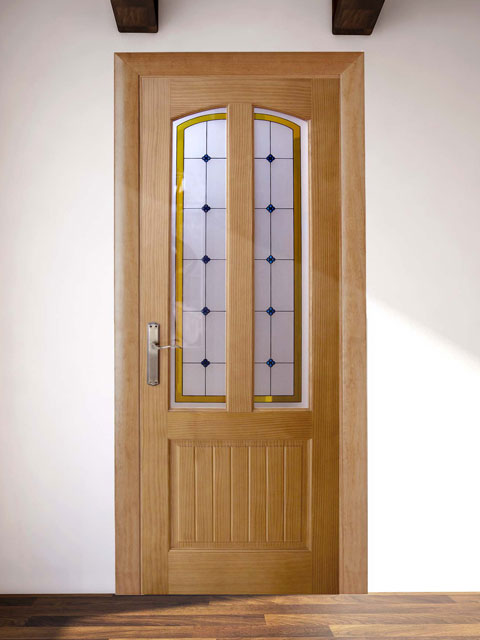 [/span4] [span4]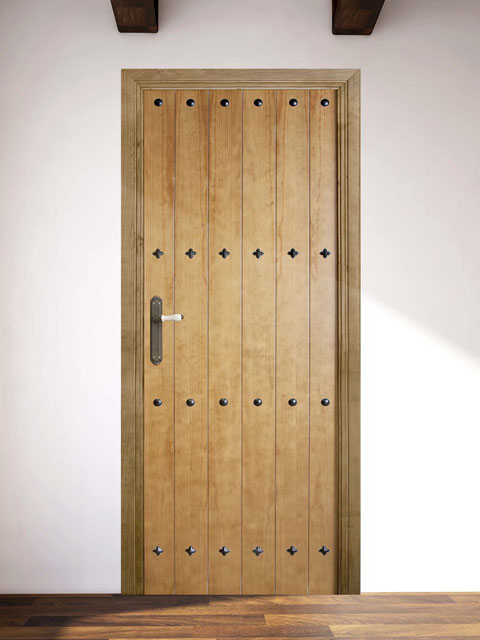 [/span4] [span4]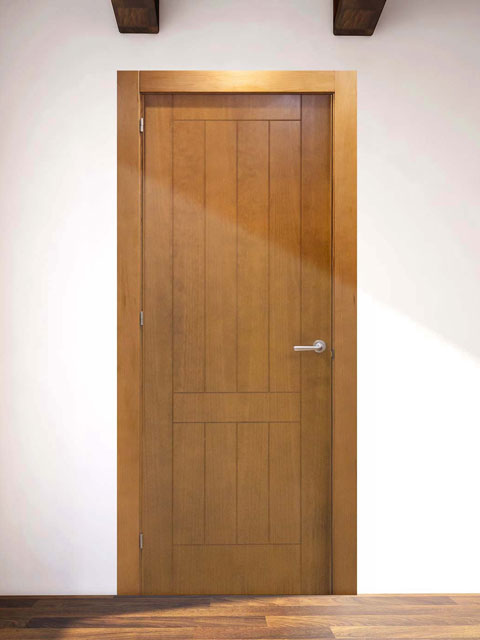 [/span4] [/row_fluid] [row_fluid] [span4]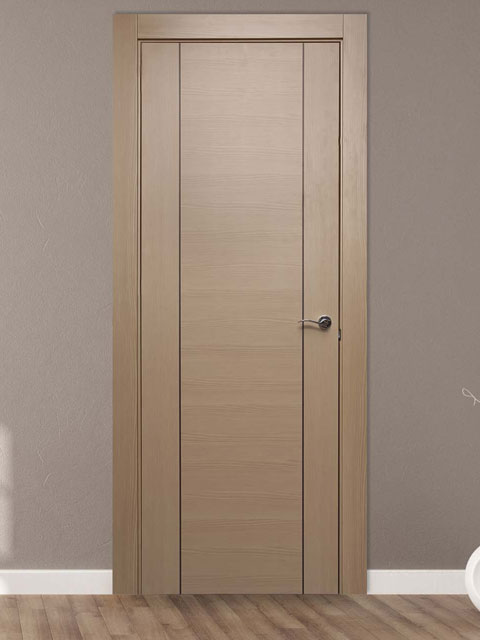 [/span4] [span4]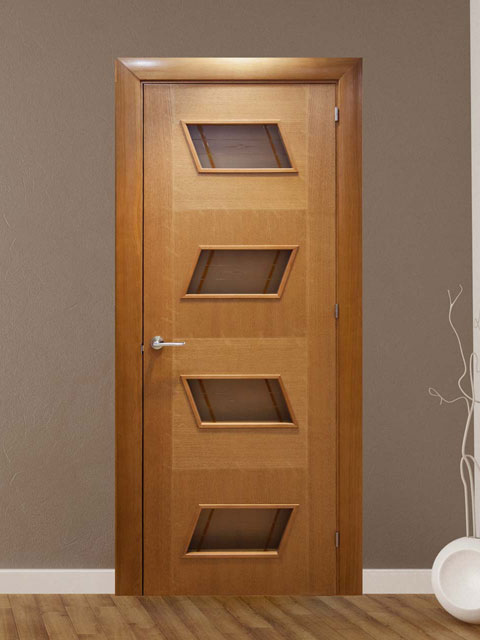 [/span4] [span4]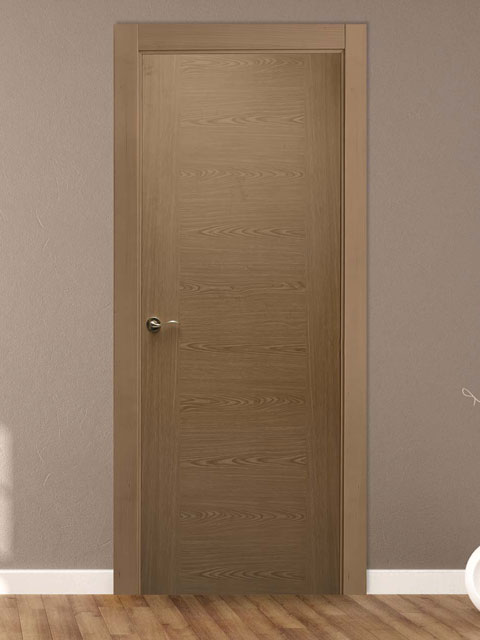 [/span4] [/row_fluid] [row_fluid] [span4]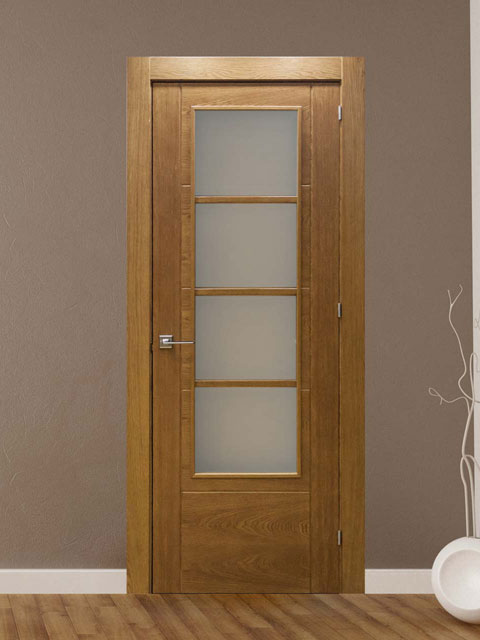 [/span4] [span4]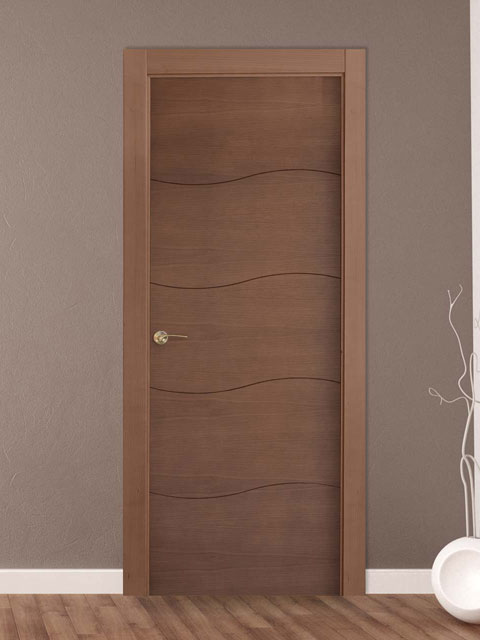 [/span4] [span4]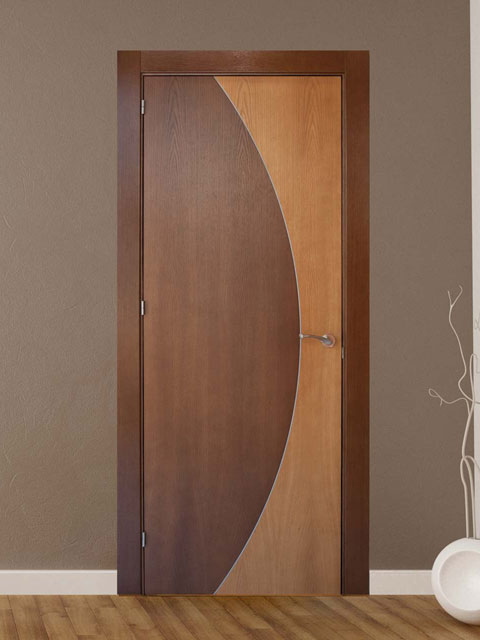 [/span4] [/row_fluid]
SOME EXAMPLES OF OUR EXTERIOR DOORS:
(click to enlarge)
[row_fluid] [span4]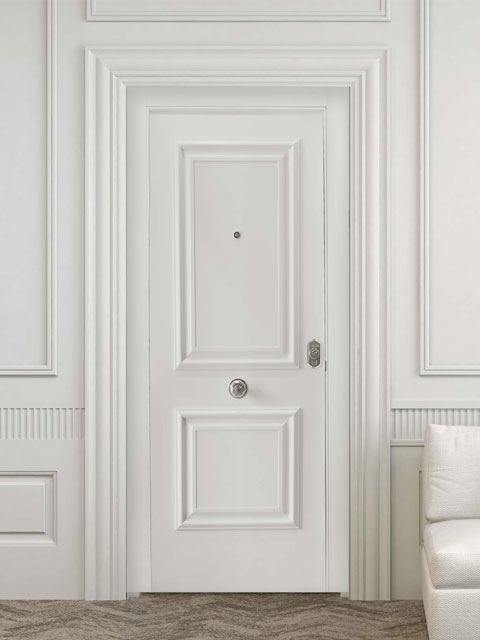 [/span4] [span4]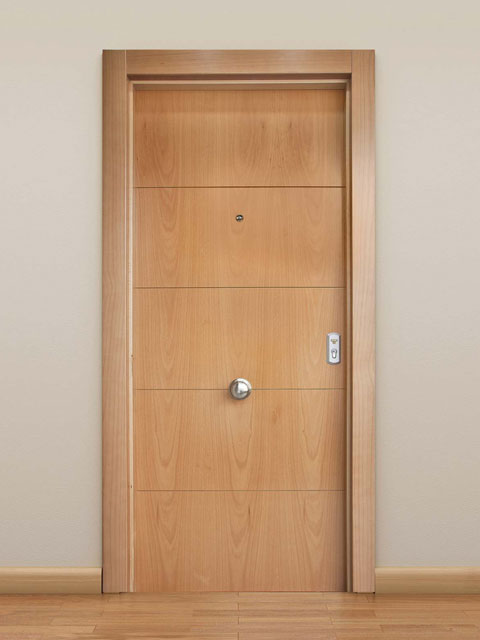 [/span4] [span4]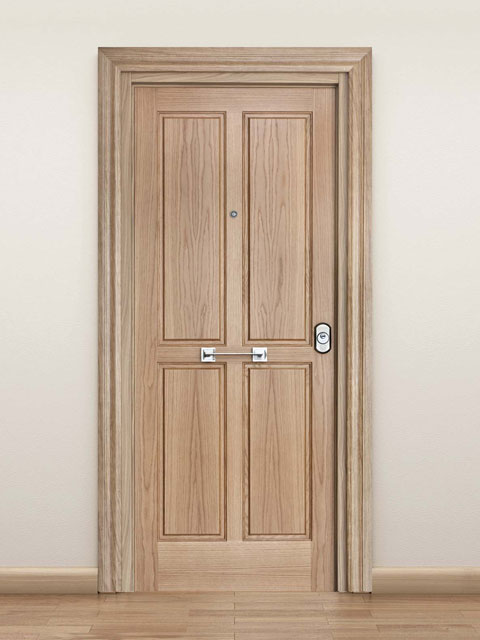 [/span4] [/row_fluid] [row_fluid] [span4]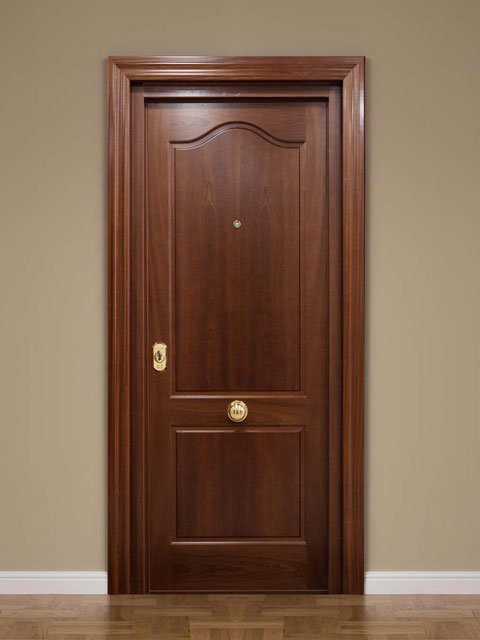 [/span4] [span4]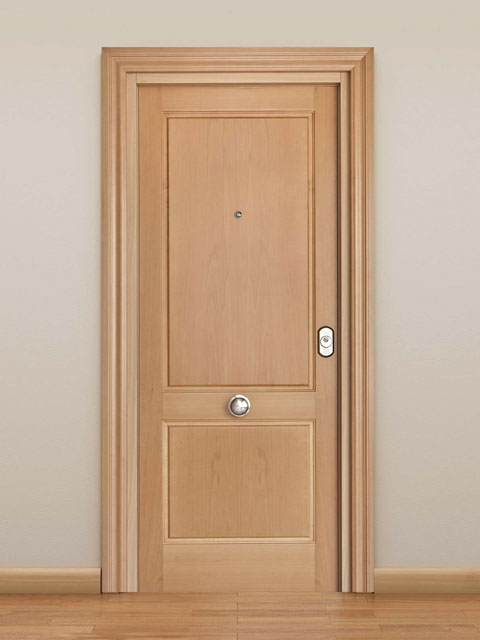 [/span4] [span4]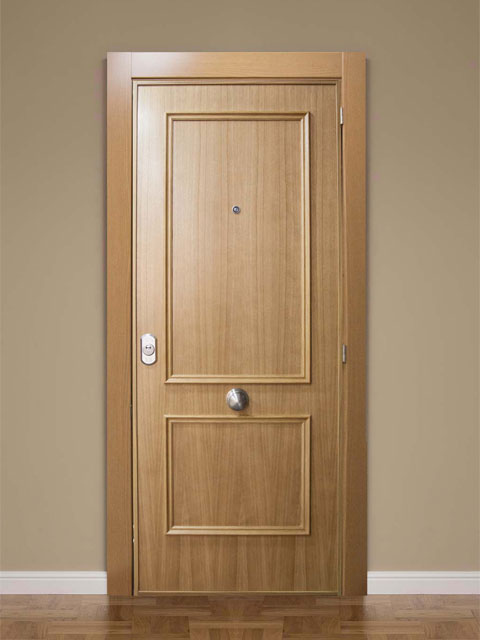 [/span4] [/row_fluid]