[row_fluid][one_half]
We have a passion for building.
With our extensive background in building and renovations, we love the fact that we can offer a fun and unique way to enhance your existing property. Our head construction engineer is passionate about what we do, and he quotes often "One of the best feelings is taking a design from paper and turning it into a livable building".
With over 35 years of construction experience there really isn't much that we are asked to do, that we have not had experience with before. Our speciality is the eye details that we take with us to each project, and our skill is to look at a site or a room, or a space, and be able to advise on the most space effective solution taking into account how the finished project will look.[/one_half][one_half]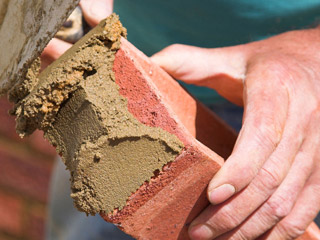 [/one_half][/row_fluid]
We can take a project from concept to completion, taking care of every detail for you. We will be your project manager, dealing with drawing up the plans and applying planning permission if required.
Masterbuild can fulfil a range of building services to suit your needs and will have the right team to execute your plans.
We offer an extensive range of building services from extensions, conversion, commercial refurbishment, general refurbishments and restorations. We have specialists that will design a great feature for you from small refurbishment projects to major developments.