[row_fluid][span8]
A deck is a flat surface capable of supporting weight, similar to a floor, but typically constructed outdoors, often higher from the ground, and usually connected to a building.
Decks can be used in a number of ways but normally are designed to extend living areas of houses, and as an alternative to stone based features such as a patio. Now is the time to start building your deck.
With the beautiful climate we have here in Spain, life is all about the best use of our outside space. Whether you live in a property in Spain, and you are looking for decking to enhance the pool and garden area: or with your holiday home, you are looking to transform a garden area/terraces into an easy to manage chill out area – we can help you![/span8][span4]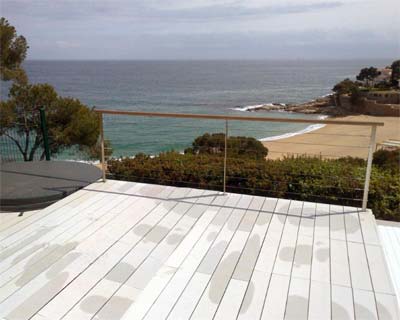 [/span4][/row_fluid]
Decking not only compliments the villa, modernising and updating the area around your property; but also can transform pool areas, terraces, lawns and jacuzzis. We can deck a terrace to give a totally different look!
Let us help you to get more out of your free time, by designing something totally bespoke for you.
Once the decking has been agreed, then we need to move on to the finishing touches.
Do you need chill out beds, relaxation areas, shaded eating spaces, whatever it is, Masterbuild will be happy to supply you with a quotation.
[row_fluid][span4]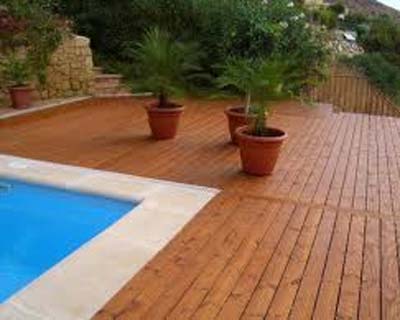 [/span4][span4]
[/span4][span4]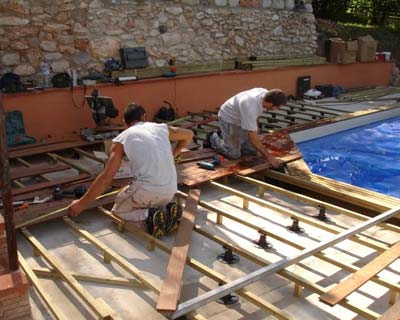 [/span4][/row_fluid] [row_fluid][span4]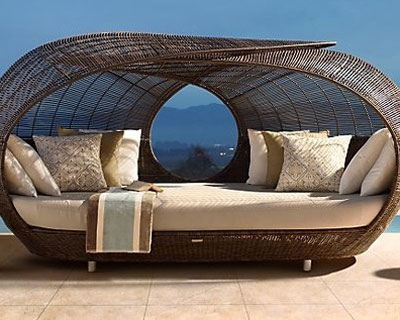 [/span4][span4]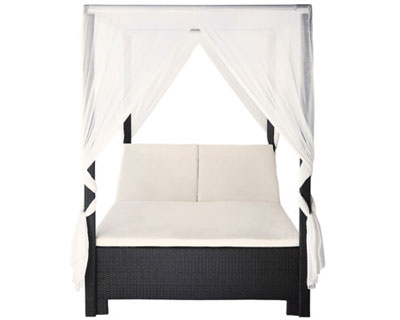 [/span4][span4]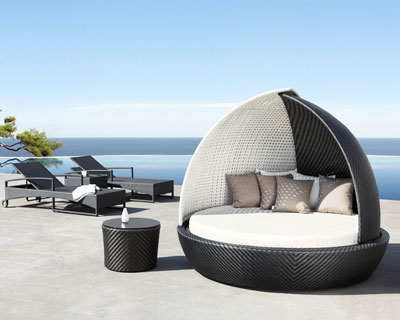 [/span4][/row_fluid]