It's the taps that catch the eye; and it's also true that it's the taps that give efficiency and effectiveness to a bathroom.
For those of you interested – let me get technical for you: taps have been developed to use a ceramic disc valve or a rubber washer valve. With the Ceramic disc valve, the water flows when the tap handle is rotated to 90 degrees. This opens a channel to allow water to pass.
The rubber washer value also uses a turning operation but this works by screwing a rubber washer which ultimately closes or opens a valve which allows the water flow!
Taps are chrome finished which is an incredibly hard wearing finish, and looking after the tap is relatively easy. Just clean the tap with warm soapy water, and then rinse afterwards. This is by far the best cleaning method, and for polishing – use a cloth; just a standard soft cloth will give a great polished look.
It is true that there are many products on the market for cleaning bathrooms and taps, but sometimes these can be abrasive, so be careful to follow instructions.
Changing the taps in the bathroom can give a whole different feel to the room.
Modernising or updating a bathroom isn't just about changing taps, but it could be the start.
[row_fluid] [span3]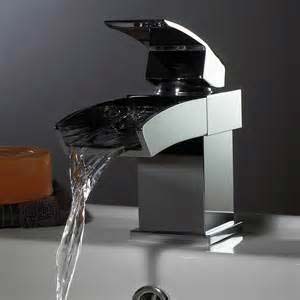 [/span3] [span3]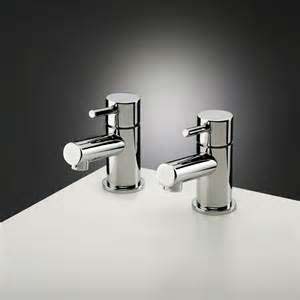 [/span3] [span3]
[/span3] [span3]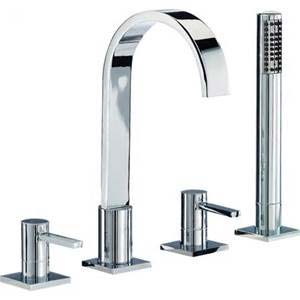 [/span3] [/row_fluid]